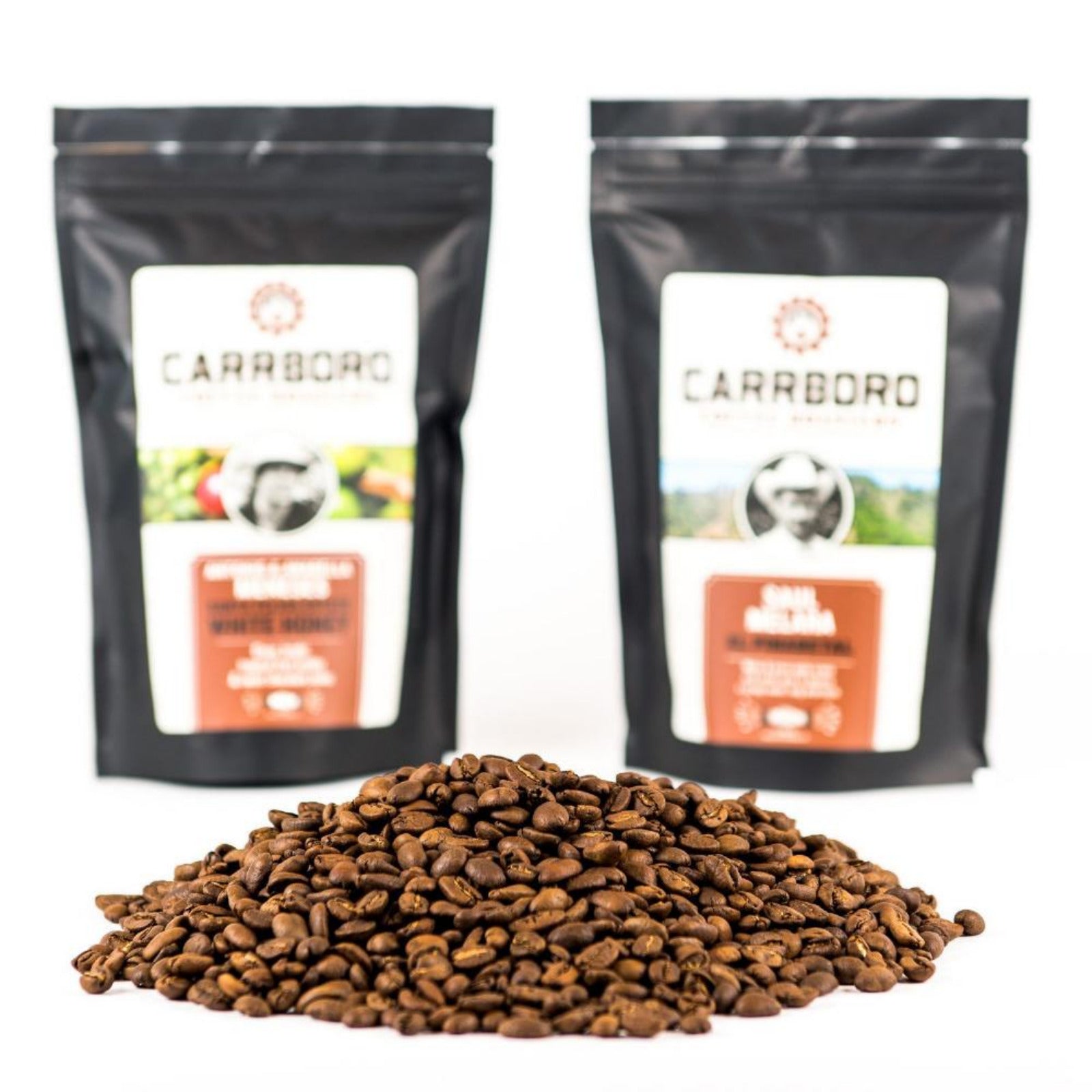 Roaster's Choice Subsciption
With our Roaster's Choice Subscription you not only receive our unique coffees regularly, but you will be drinking what the roasters drink as they develop these amazing one-of-a-kind coffees!
Roaster's Choice coffees are hand picked from our personally sourced offerings, to give you the best in quality, innovation and freshness. Allow us to introduce you to coffees you cannot find anywhere else with a range of flavor profiles.
Subscriptions include two 8 oz bags at the frequency of your choice.