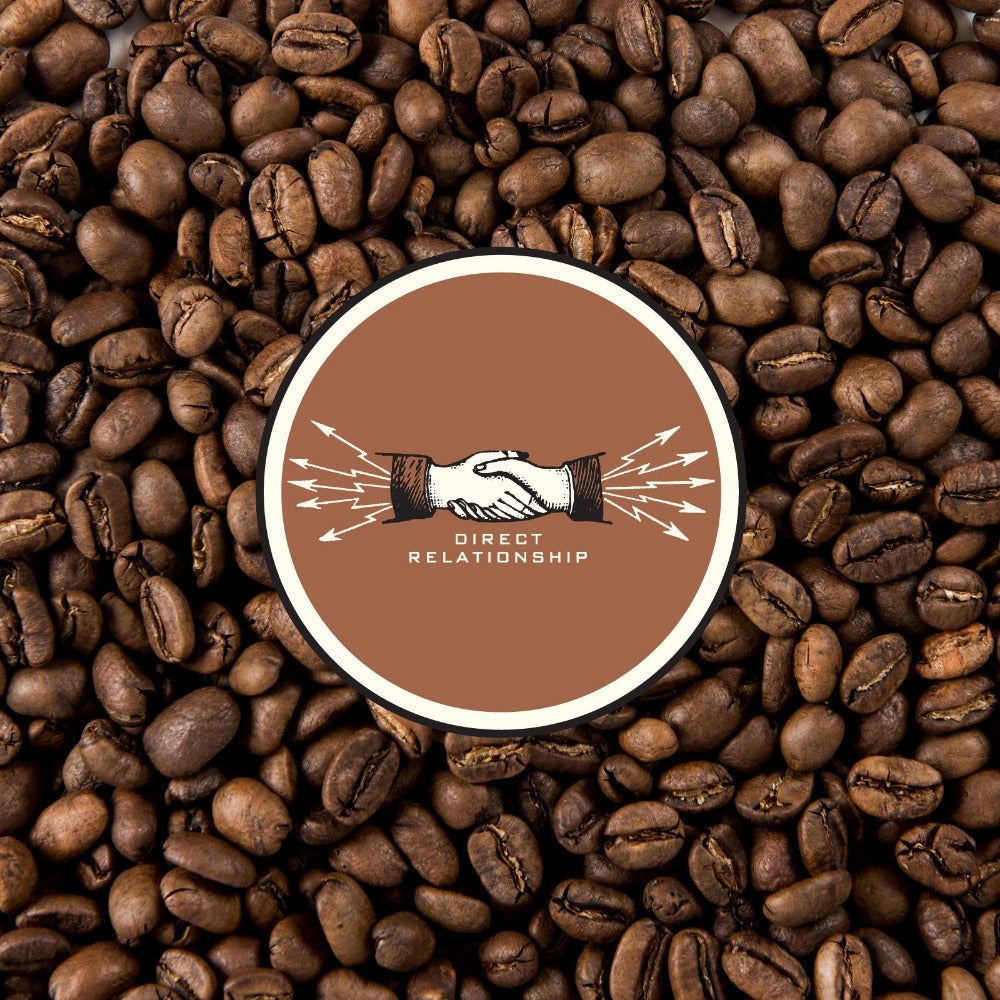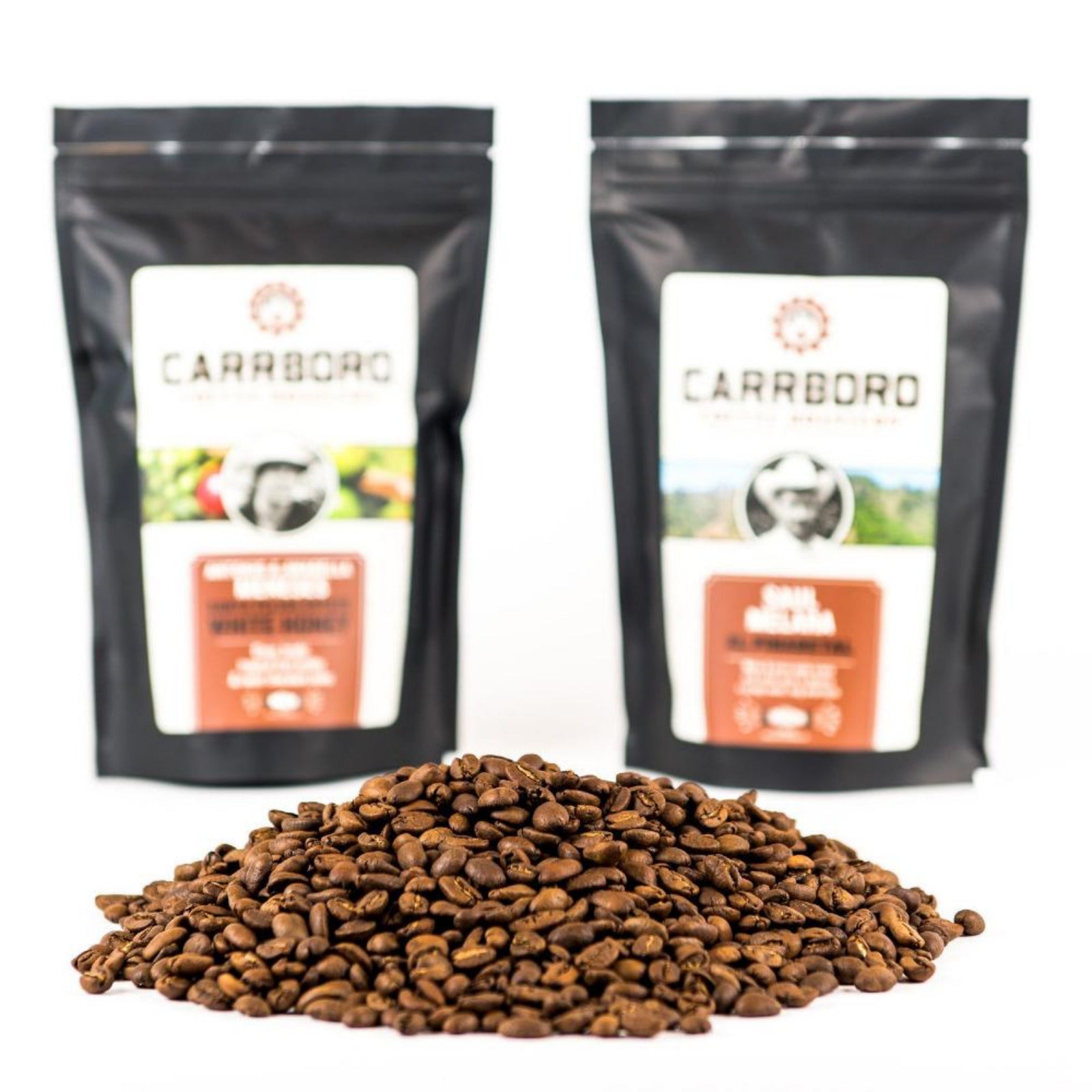 Direct Relationship Subsciption
With our Farmer Direct Relationship subscription you not only receive our finest coffees regularly, but you share in our commitment to support the farmers who grow these exceptional beans! Farmer Direct Relationship coffees are personally sourced from small farms that we have developed long term partnerships with over the years. Read more about the people who grow these excellent coffees here.
Subscriptions include two 8 oz bags at the frequency of your choice.